President of BMDAC attended "Happy Chinese New Year" Reception
February 18, 2018
Invited by Consul General of the People's Republic of China in Toronto Mr. He, Wei and Mme. Sun, Chang, Dr. Lee Errett and Mme. Mitze Mourinho attended "Happy Chinese New Year" Reception at the Royal Ontario Museum (ROM). During the event, Dr. Errett met Consul General He, Wei, who had already known about BMDAC's long-term involvement in carrying forward Dr. Bethune's spirit and thus making contributions to strengthen the friendly relationship between Canada and China. Mr. He also wish Dr. Errett and his family have a very prosperous year of dog and look forward to seeing more achievements of BMDAC in the new year.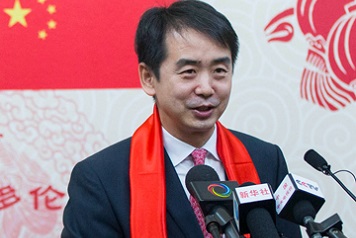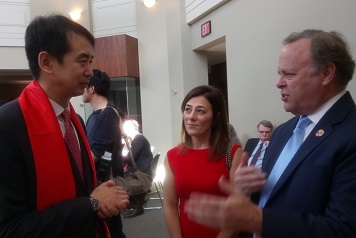 >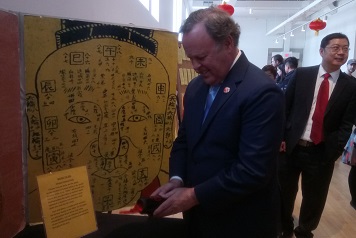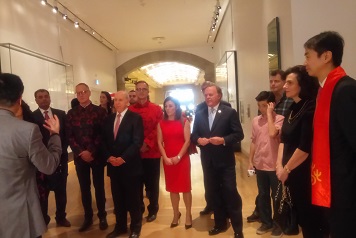 BMDAC Attended Chinese New Year Reception
February 9, 2018
Invited by Consul General Mr. He, Wei, Chinese General Consulate in Toronto, BMDAC members attended the celebrating banquet at the Premiere Ballroom & Convention Centre.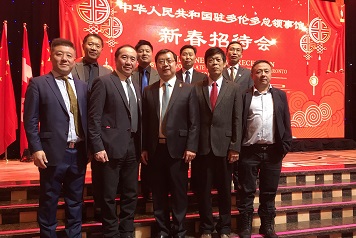 >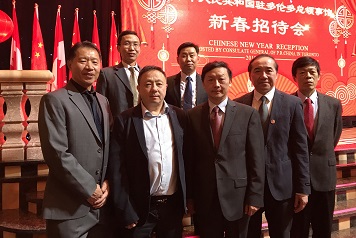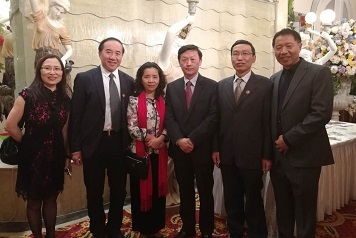 BMDAC Member Got Promoted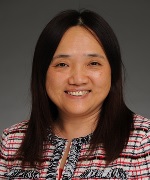 Professor Liu, Fang has been appointed as Co-Director, Division of Brain and Therapeutics, Psychiatry, University of Toronto, which has over 220 faculty members. The appointment started from January 1st, 2018. Congratulations to Professor Liu, Fang
Cardiologist from Yantai, Shandong
Jan 20, 2018
The staff interventional cardiologist of Yantaishan Hospital, Shandong province, Dr. Fangming Guo came to study at St. Michael's Hospital for three months.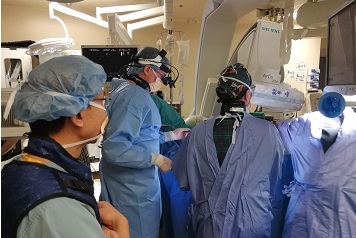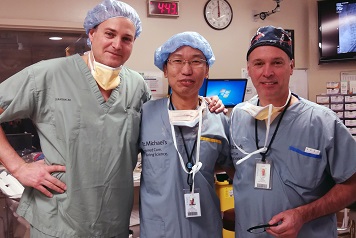 >
<<

Start

<

Prev

1

2 3 4 5 6 7 8 9 10 Next > End >>


Page 1 of 45